BILIS is more than just a language course
We don't just teach your child to speak and understand English. We guide them to think, analyze, and argue in English.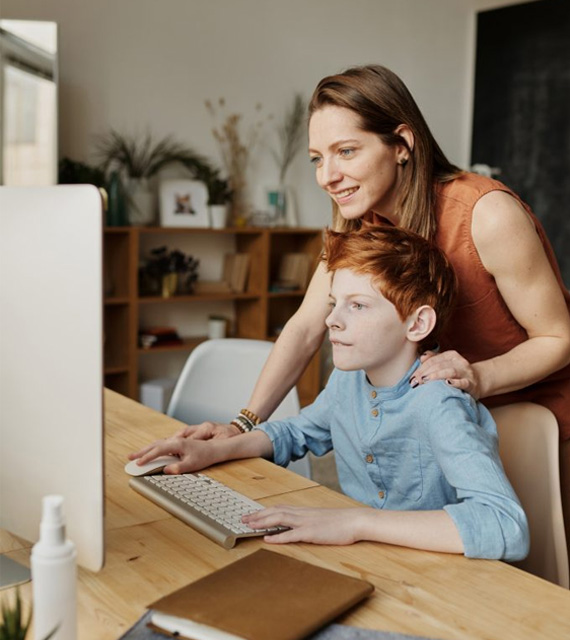 5 Reasons, Why Bilingualism is
the Best Path for Every Child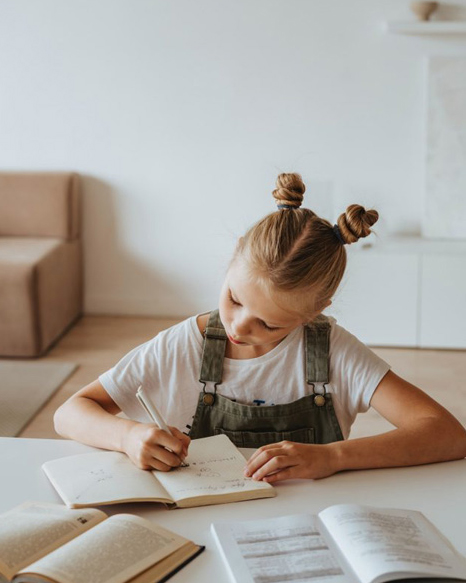 1.
Improved cognitive abilities
A bilingual brain compared to a monolingual one handles task-switching and concentration better. This is due to its ability to suppress one language while using another. Moreover, it has better developed abstract thinking, can solve problems more quickly, and has a better memory. 
2.
Easier further education
It's proven that when you know two languages, learning a third one becomes much easier, and not just that. Bilingual people generally learn new things more quickly.
3.
Bilingual individuals are more valuable in the job market
Knowing two languages makes it easier to find a job, secure a better position, and get a higher salary.
Traveling the world with fluent English is a whole different experience.
5.
Impact on mental health
Multilingualism also means a stronger resistance to Alzheimer's disease or other forms of dementia in later life.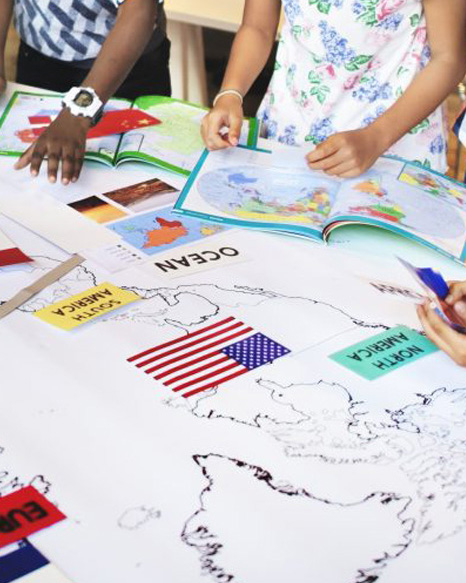 Price for one student
in the BILIS program
To implement the BILIS program in the education of any primary school anywhere in Slovakia, we need:
Approval and cooperation from the school, which won't cost anything
Establishment of a bilingual class for first graders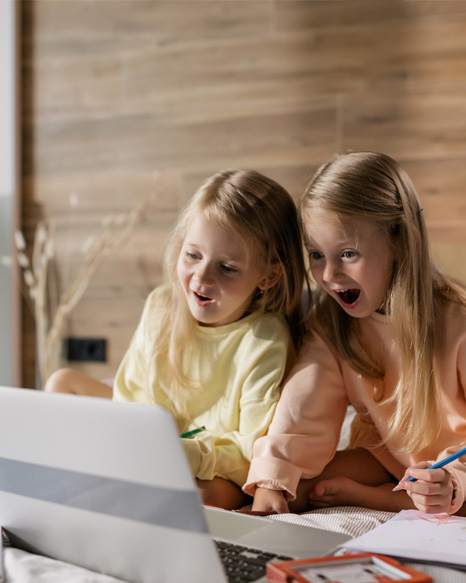 [contact-form-7 id="4595″ title="Kontaktní formulář 1_copy"]
Give Your Child a Global Future
Will you have a first-grader in the school year 2024/2025 and would you like them to have bilingual education?
Let us know by filling out a short questionnaire so we can approach school principals on your behalf. The higher the interest from parents, the greater the chance that a class with the BILIS program will open at your school.